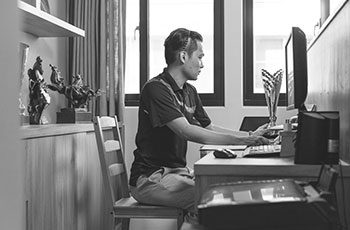 Win Trophy[Victory]
Win Trophy was established over 30 years ago in 1986. We have abundant professional experiences in trophy making. We always believe in combining four elements into the vitality of each product: enthusiasm, honesty, quality and creativity. Thus, winners can feel the warmth from the trophies, because we do not just sell the trophies, it is the story that each trophy represents.
A trophy is an affirmation of each winner. It is evidence that surpasses the word of mouth. It is something that can be admired and talked about even after retirement. A trophy cannot use words to speak, but it is proof without words.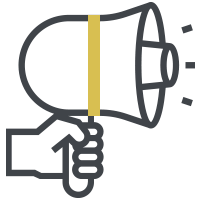 Enthusiasm
A simple hello and sweet smile is how we begin our work andour mission is to utilize each trophy to tell a story.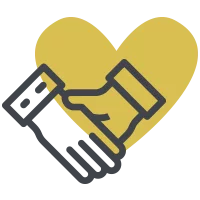 Honesty
Being honest and trustworthy are both factors that we guarantee for all our customers.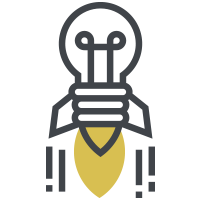 Creativity
Be brave and never give up to attempt new things; this is why we keep learning, developing and creating, in order to present a product masterpiece.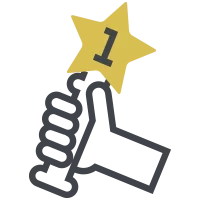 Quality
We have been insisting for 30 years that a good quality product is a fundamental promise for all customers.
Win Trophy
When a burst of applause comes, it means the victory is near. All the hard work every single day is going to transfer into tears of happiness.A trophyisevidence for each winner. It is also a good way to share previous achievements with people. The value is a priceless treasure and cannot be translated into words. Win Trophy can offer a trophy to become a unique and personal award. We also can engrave all themoments of honor on the trophy. Therefore, the winner can feel full of warmth and honor when they receive the trophy. We are a trustworthy company and we want to create your personal story through our trophies.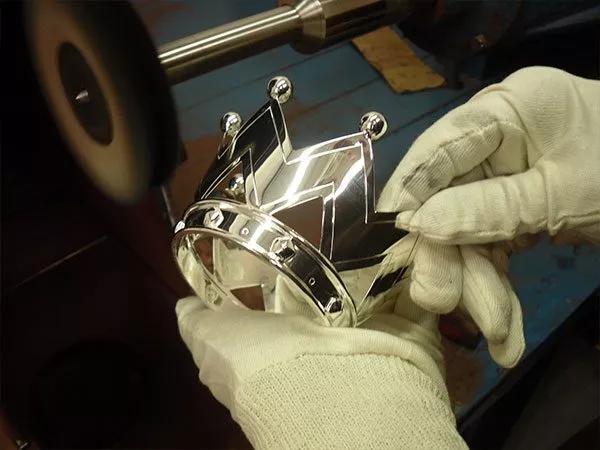 Innovative Design
Our design team, whether for graphic design or product design, is professional for each exclusive custom trophy or medal. Each product is designed with careful thought to include the charm of both culture and beauty. We like to be bold and use bold innovation and are not afraid to take risks in designing a new exclusive unique trophy that will suit your needs. A trophy is not simply a medal, but a work of art that can be collected and cherished.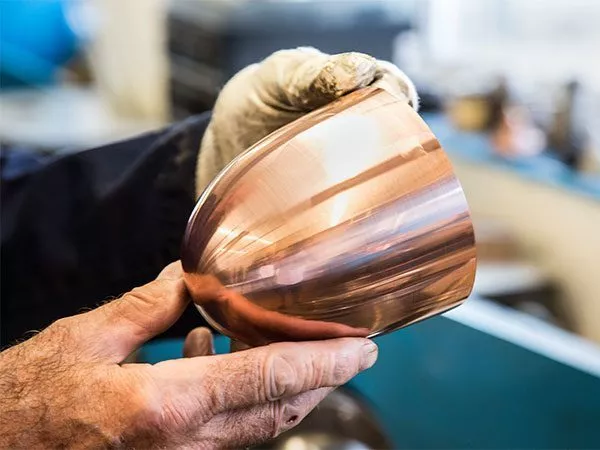 Sophisticated Quality
Each metal trophy is handmade. Every step in this process is completed by a master designer that has solid experience in craftsmanship and technology. We want to make each trophy to the desired perfection. We desire that each trophy will have a special meaning to the winner and can become a lasting heritage. In addition to this, each trophy is made with high quality K9 crystal. It's transparency, refractive effect, hardness and texture is an incomparable material quality. In each glass sculpture the light, color and presentation is full of infinite color change that enhances each design to become a unique experience.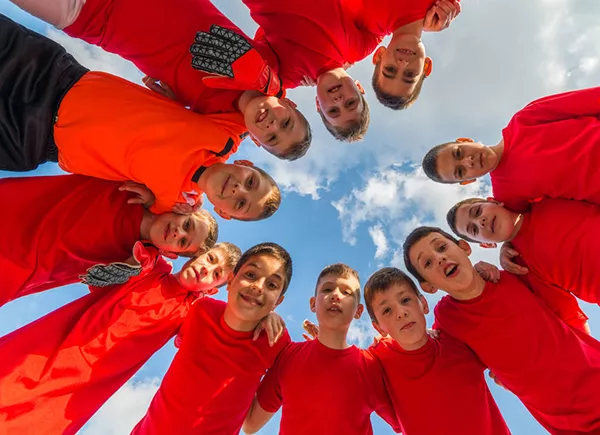 Intimate Service
We are deeply aware of the importance of each trophy to the winner. We use rigorous standard procedures for each product's daily shipping. When the trophy is received we want to be able to convey a "Wow!" surprise for each winner! Exquisite packaging and caring service has been our long-standing reputation in this industry. When the trophy is presented to the honored winner, we hope that our intentions and efforts can be conveyed into your hands simply to make you smile!




SPORT EVENTS ORGANIZATION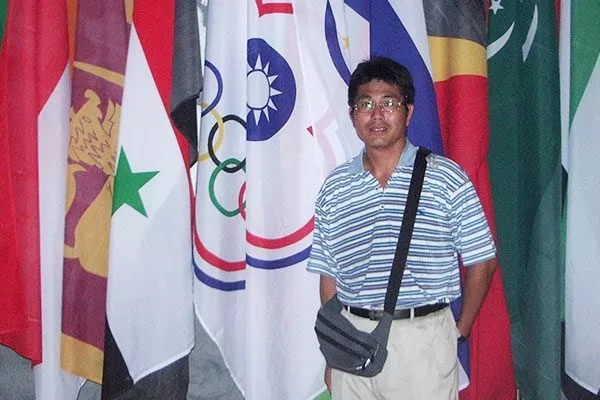 Xiong Bao-Song
National Athletic Coach
Win-Trophy is a well-known company. I have been chief of physical education and all of the sport events or ceremonies that occur, I always cooperate with Win-Trophy company because I trust them. No matter what product design, development or service, in my mind, they are the best company. Furthermore, they even provide professional suggestions and a high quality which I could never forget. I do believe Win-Trophy should be your first choice.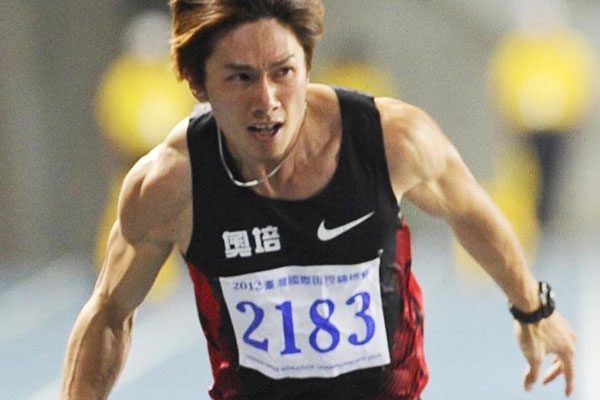 Yi Wei-Zhen
National Athletic Recorder
I have attended many sports events and each Win Trophy has always made a marvelous trophy that always brings us a big surprise when it is received. No matter what the creative design or the official theme of the sport the trophy is for, the quality of the trophy is always something that is unforgettable. For the kind of trophies we have, we only use the best, which is Win Trophy.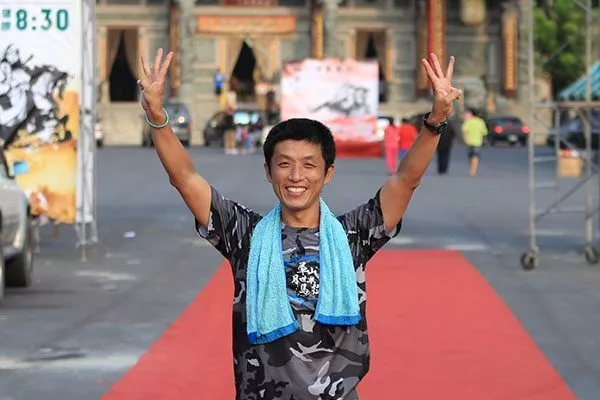 Huang Zheng-Da
The CEO of Tainan Starlight Marathon Club
On one occasion I had the chance to cooperate with Win Trophy for a marathon event. In the beginning I had some good ideas, but no one seemed able to produce what I wanted. Win Trophy was able to fully understand what I wanted and produced unforgettable designs. Their trophies are high quality and have great design. For each participant, the trophies were popular. Win Trophy is a youthful, energetic and enthusiastic company. I believe they are the company that you want to work with!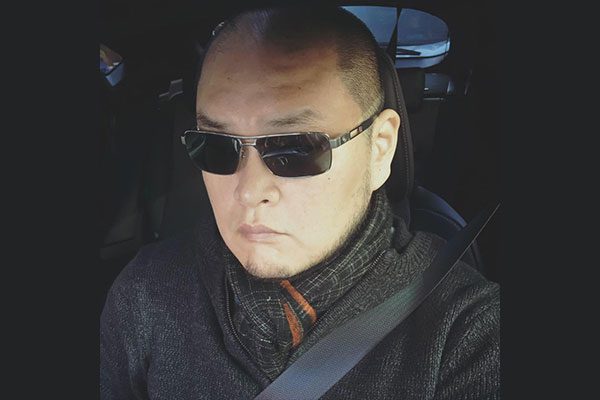 Chen Yi-Shen
National Chin-Yi University Professor
Win Trophy was introduced by one of my colleagues. Via well-known word-of-mouth and 30 years of experience, I feel this company is very truthful and trustworthy. They have many experiences with cooperating with sport events, such as the 106 National Sport Events. On the other hand, their special merchandise and customized trophies cannot be found at other stores. They have changed the traditional thinking of what a trophy is. Excellent customer service with passion and joy is the first impression. I highly recommend them to you.